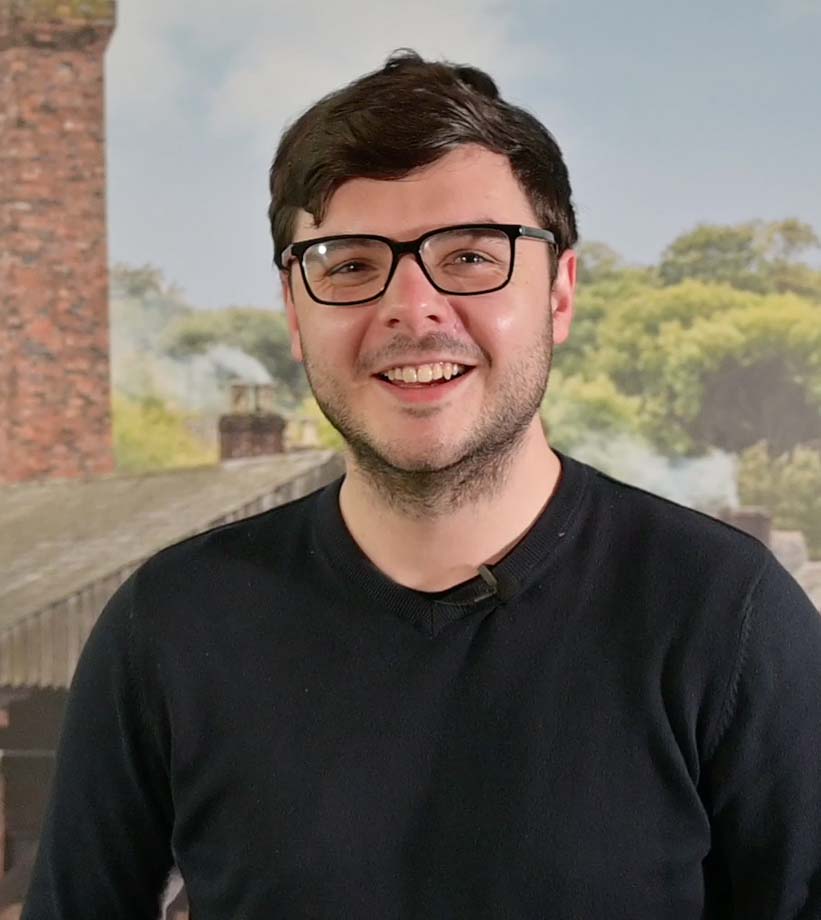 Alex Newton
Dispatcher
Alex is Superfast IT's service desk dispatcher. If you call us, it is likely that Alex will take your request and make sure an IT technician quickly responds.
Alex Newton
Dispatcher


Social profile
We asked Alex a few questions:
What's your role at Superfast IT?
I am the service desk dispatcher. I've worked at Superfast IT for five years, and my day-to-day duties involve helping clients by taking their requests, making sure that they are solved efficiently with the best service, and making sure that their requests go to the right team member.
What do you enjoy about your role as a dispatcher?
I have always had an interest in IT, and I love helping people solve their problems. In fact, if you pick up the phone, it will probably be me that you get through to.
Tell us a bit about yourself outside of work.
Outside of work, I'm a keen gamer and like following a lot of sports. I'm a big Baggies fan, and in my spare time like to go to the games, home and away, every weekend. Even when football's terrible, I still enjoy a chicken balti pie!
I also run my own West Bromwich Albion podcast, The Boing Cast, which has been running for four years and is the number one listened-to fan West Bromwich Albion podcast.
Would you like to speak to Alex?
Fill out the form below