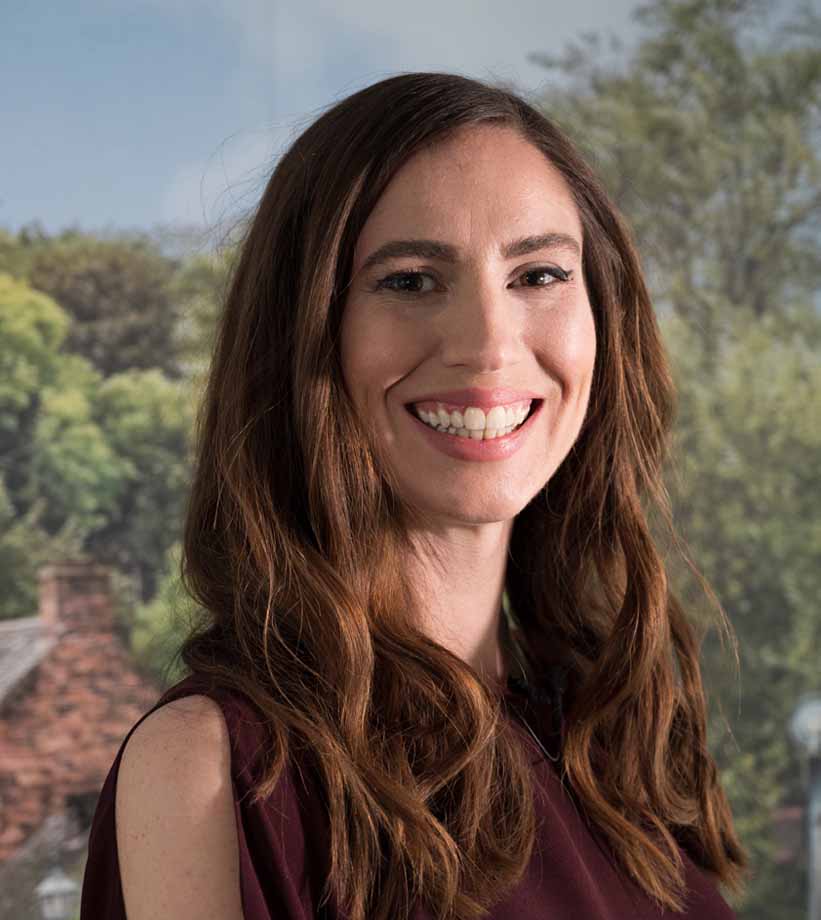 Katherine Garratt
Content Manager
Katherine looks after our digital channels; website, social media and email, writing everything IT, digital and cyber security.
Katherine Garratt
Content Manager


Social profile
We asked Katherine a few questions:
Tell us about your role as Content Manager.
I look after our digital channels; website, social media and email. I enjoy talking to our customers and our experts here at Superfast IT – getting to know them, learning from them, and writing about everything IT, digital and cyber security.
My job is really about translating technical topics into something that is digestible and engaging. I enjoy creating visuals and improving UX, being contentious about the creative whether it's webpages, videos, animations, infographics or downloadable content.
Tell us about your background.
My background is in marketing. I studied marketing at university and have 15 years' experience in a diverse mix of offline and online B2B marketing. I have worked in marketing departments for global brands and SMEs within construction, engineering, manufacturing and professional services industries.
Marketing has been a natural career choice. I am creative, curious and I like finding out about technology, trends, strategy and innovations – but also finding the link between creative art and business.
Tell us a bit about yourself outside of work.
Outside of work I have two children at primary school who keep me very busy. We have a rabbit called Daisy who's like a cat and sits on your lap while you're watching TV – she's very cute.
I have recently volunteered for Mark Steven's Hospice. I am also using my marketing knowledge to help Stourbridge Swimming Club.

I like to keep fit and active. I go to a circuits class, BootCamp, enjoy running and swimming with Stourbridge Swimming Club in their master's session.
I also get enjoyment from listening to grime, R'n'B and hip-hop music, and then to the Frozen soundtrack when my daughter controls the playlist. I reignited my joy for drawing during COVID. It's a hobby I enjoyed back in my teens and after I joined the rest of the nation in redecorating my house during lockdown, I began drawing again. You can find me drawing mainly family members and pets!
Would you like to speak to Katherine?
Schedule a time to speak to Katherine.