- Case Study -
Edward's Trust.
Charity, Birmingham
From uncertainty of what IT support was, to advocate and a successful office move.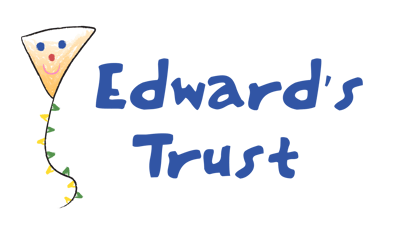 From concerns of what outsourced IT support is, to roaring advocate
Yvonne Gilligan, CEO of Birmingham based charity, Edwards Trust discusses how Superfast IT removed her apprehension of partnering with an IT support business and our pivotal role when moving offices.
Edward's Trust
Case Study
Having previously worked at large charities that had in-house IT support, Edward's Trust CEO, Yvonne Gilligan, had apprehensions of what IT support was and how outsourced IT fitted in with a small charity with 40 team members.

In the video interview (above), Yvonne discusses her IT concerns and how they were resolved:
IT support was, at first, a concern because she had always worked with in-house IT departments.
Her concerns were soon relieved once she understood what managed IT service was and how remote IT support would fit with the charity.
How we helped Edward's Trust to move offices with limited operational disturbances to their operations.
Who are Edward's Trust?
Edward's Trust is a unique charity offering holistic family bereavement support to children, young people and parents across the West Midlands who are facing loss and surviving bereavement.
Superfast IT have since supported Edward's trust for several years.
0

%

Customer satisfaction rate
Here's what Edward's Trust CEO says about Superfast IT


Video Transcript
"I'm Yvonne Gilligan; I'm Chief Exec of Edward's Trust. We're a bereavement charity, so we support parents with child loss and children with parental or sibling loss.
"I started here in September 2016, and I previously worked for really, really quite big charities with big in-house IT. So I must admit I was a bit nervous and full of trepidation, thinking oh no, what's going to happen I'm working for a small charity?"
"To my delight, I discovered Superfast IT. Edward's Trust has worked with Superfast for a number of years, and I have to say that, it's been absolutely wonderful, and I have never experienced such fantastic service from them.
"Whenever we have a problem, we're on the phone and the speed in the response we get, so quickly and so efficiently is just exceptional."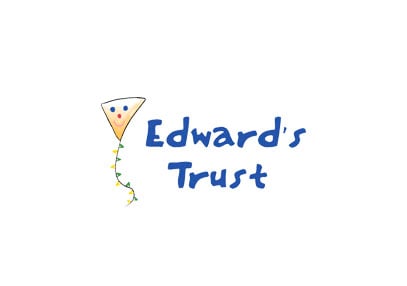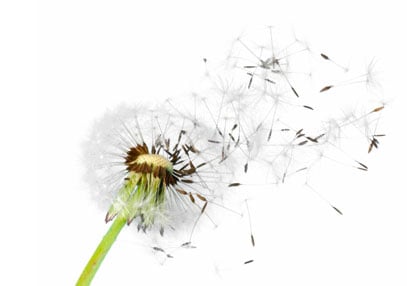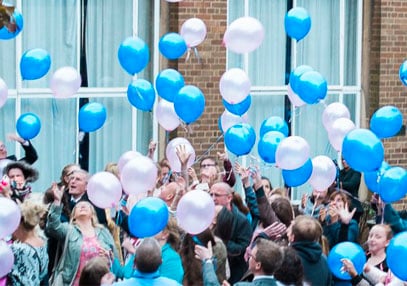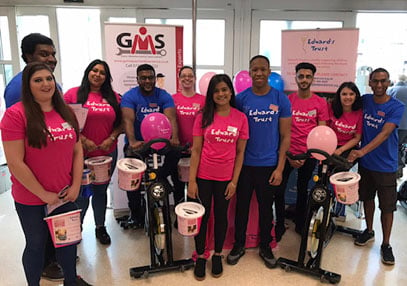 Office move concerns
"So we had a big building move that took place in December 2017, and it was kind of all hands on deck, and I won't bore you with the details, but it was a little bit of a stressful kind of move.
"My really big worry given the nature of the services we provide, it was really important that everything was still working and we wanted to shut down our service for the least amount of time as possible. You hear usually when people move, oh it took ages for the IT and stuff to get running again.
"Well, it was amazing because we moved on the Monday, then we unpacked and had our wonderful technicians from Superfast on the Tuesday, and we were open for business on the Wednesday.
"So it was just a superb service, and I was absolutely delighted, and it completely exceeded my expectations actually. So I'd recommend Superfast to anybody, and in fact, I do, quite a lot."
We would like to thank Yvonne and Edward's Trust for their kind words about our service.
What next?
Are you are considering switching IT suppliers, but not sure where to start?

If you are unsure what to expect, then take a look at BCRS' journey and understand:
"How does any small business, which isn't qualified to distinguish between IT providers, choose a new company to work with?"
What to expect when switching IT suppliers - case study with BCRS.
Ready to find out how we can work together?
How can we help? Get in touch to explore how we can partner.
Make technology your competitive advantage
Improve your security, reduce risk and achieve success with our fully managed IT support service
Let's work together!