Partners
Accredited and connected with professional industry bodies
Working alongside industry leaders

Staying at the forefront of IT and security can only be achieved by connecting with organisations, associations and partners in the wider business community. We connect with experts that are based regionally, nationally and internationally.
Forming long-term partnerships with carefully selected partners, we are committed to continuous improvement. We keep a pulse of what is happening globally in our specialisms.
In the fast paced, digital world, we know that our products and services need to evolve to keep up-to-date with the latest developments. We pass our learnings onto our client-base.
West Midlands Cyber Resilience Centre
We are members of the West Midlands Cyber Resilience Centre, working collaboratively to share information about the latest cyber trends and updates in the West Midlands. Led by serving West Midlands Police specialists and supported by the National Cyber Security Centre, the group helps SME put the right security controls in place.
Good Business Charter
We are Good Business Charter accredited. Being a responsible business is a part of our core values and the certification demonstrates our commitment to being a fair, professional and responsible business.
Microsoft
As Microsoft Partners, we have instant access to exclusive resources, programs, tools, and connections. We keep up to date with Microsoft's latest updates and we pass on important information and IT tips.
Armed Forces Covenant
Superfast IT has pledged to the Armed Forces Covenant – a promise that those who serve or have served, and their families, are treated with fairness and respect in their communities, economy and society for which they serve with their lives.
Cyber Essentials
Superfast IT are Cyber Essentials accredited. This means we are protected against common business threats. It means we can identify and mitigate risks and take cybersecurity and GDPR seriously.
Mental heath first aider
We take mental health and well being seriously. That's why we have a qualified mental health first-aider in the team.
Positive connections
Our partners, and the accreditations that we work towards align with our core values and encourage:
Collaboration
Sharing ideas with like-minded peers and organisations strengthens our ties with partner organisations.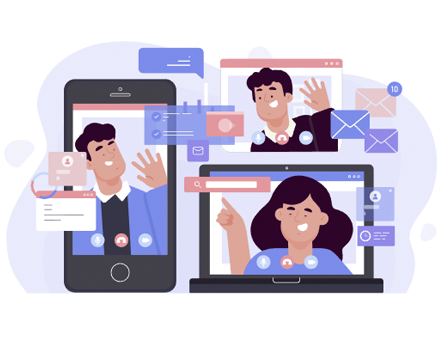 Insight and Learning
Work in a fast-paced, technology driven field, that requires a high level of expertise, you can quickly be left behind. We partner with vendors and governing bodies to gain immediate access to news and development, so we keep our clients ahead.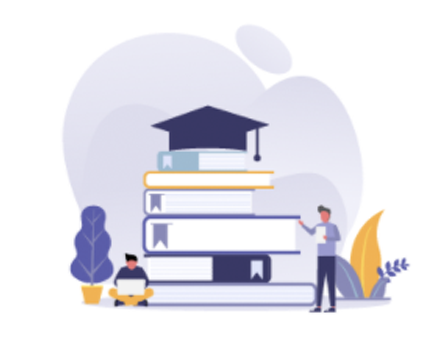 Recognition
Our accreditations demonstrate that we live by our values and are qualified in our field of expertise. It's also great to be recognised for the contributions that we have made as a business.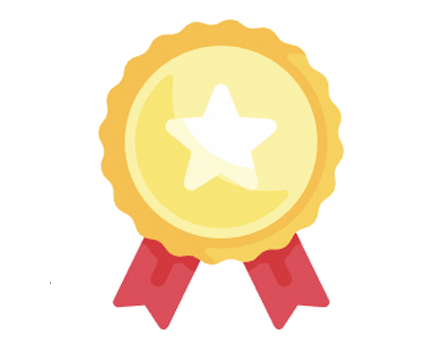 Influence
We are able to provide 'on the ground' information back to our partners to influence how their organisation addresses industry issues. Our feedback is used as evidence to lobby Government for change.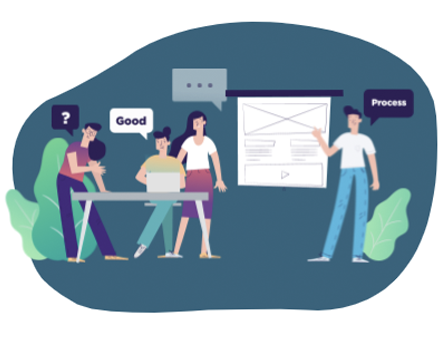 Speak to an expert
Is your IT up to scratch?
Speak to our IT and security experts to understand how we could partner together.
Book time with a consultation
Let's explore how we can work together
Let's get to know each other and remedy your IT.