Superfast IT provides outsourced IT support services to businesses and charities in the West Midlands region. Since James Cash founded the company in 2002, we've tackled thousands of IT challenges for our clients. Year on year, we've grown steadily through word-of-mouth and referrals. The technology has changed somewhat over the years, but we still have our first clients to this day.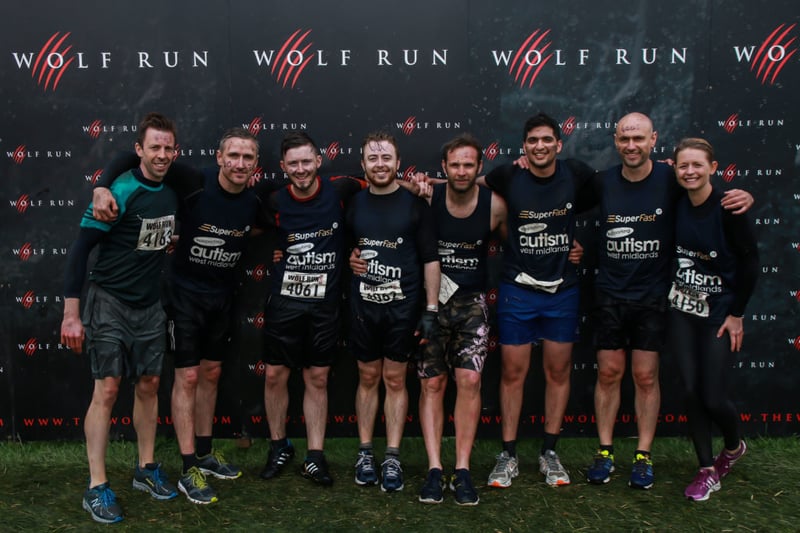 Our story
Back in 2002, James consulted for large enterprises, but soon discovered that small and medium sized businesses could benefit from his expertise.
Who are we?
A team of 12 technical, commercial and support staff
Supporting more than 70 companies and 1,500 people across Birmingham, Black Country and the West Midlands
Our purpose and mission
Help small businesses use technology better
Successful small businesses form the backbone of the British economy, creating worthwhile and rewarding employment; this is central to everything we do at Superfast IT.
We get a lot of satisfaction making a big difference to smaller companies, helping SMEs use technology better.
While we strive to develop and grow our own successful small business, we are focused on helping our clients to be more successful and grow through IT.
Learn more about our clients; who we work with and their industry
Our core values
Team
Act for the greater good of the company, treat colleagues fairly and with respect, contribute to a positive working environment, give help and encouragement, speak with candour, take an interest in colleagues' life outside of work, share praise and shoulder responsibility.
Customer Service
Be patient, quick to respond, and respectful. Seek win-win relationships. Look for lifetime value over quick-win. Put yourself in the customer's shoes. Anticipate the customer's wants and needs. Treat clients fairly and with respect.
Organisation
Take a structured approach to tasks, make and follow systems, seek standardisation, create coordination and harmonious interaction, prioritise well and focus on what is important.
Attention to detail
Check the quality of your work, have the foresight to spot potential problems, notice when others need help or attention and create and use checklists.
Growth and learning
Have a desire to learn and be eager for knowledge, ask questions, find out how things work, look for better ways to do things, get to know our family members and get to know our clients' businesses
The future
We have ambitious plans to continue our growth into the future, helping even more clients to grow and achieve success through better technology. Our aim is to be a shining example of what a small business can be, in partnership with our team and our clients.
If you would like to be a member of our team, please see our Careers page.
What else would you like to know about Superfast IT? Get In Touch.