Hello
Get in touch. We're looking forward to meeting you.
Existing customers
Our support team is ready to help: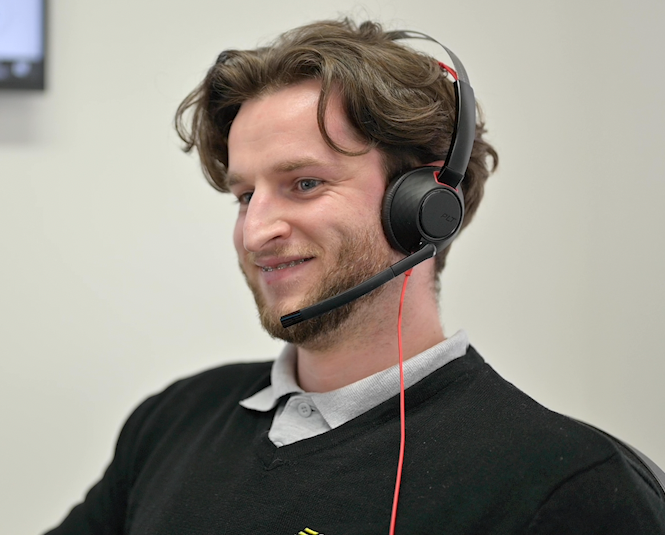 Lets Talk.
How can we help?
Opening Hours
Monday - 08:00–17:00
Tuesday - 08:00–17:00
Wednesday - 08:00–17:00
Thursday - 08:00–17:00
Friday - 08:00–17:00
Saturday - Closed
Sunday - Closed
Closed on bank holidays
Emergency out of hours
Call 01384 880650 for emergency out-of-hours support.
Please note, calls will be answered by a partner company who will take your name and contact details. An engineer will then call you back within 30 minutes of the details being passed on to Superfast IT.
This service is for emergency, 24/7 cover only. Non-emergencies and those without 24/7 cover in place maybe charged for this service.