How to work with us
Nice and Easy.
Get in touch
You have looked around our website, social channels, read our glowing Google reviews. You like what you see and want to explore whether Superfast IT is the right IT company for your business. Firstly, we are really pleased that we made an impression! Let's explore how we can work together, here is how it works:
The first step is to get in touch. Call, email, fill out our website contact form or book some time with an expert: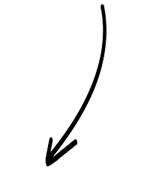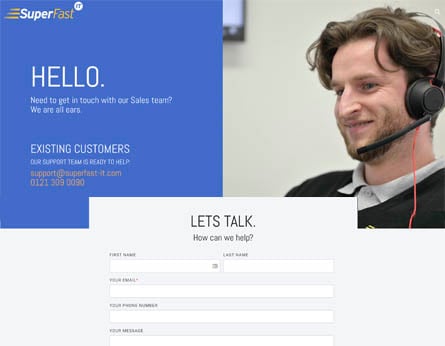 Get to know each other
It's important that we get to know each other.
We will learn about your business inside-out.
Next, we will arrange to visit your office and complete a technology assessment. The information from the technical assessment will be most valuable. It will pinpoint what you are doing well and areas for improvement.
And this is where we uncover the real reason why your IT is failing. It's a bitter sweet experience. Business owners have found out that their data hasn't been backed-up for years in the past. But the good news is, any issues can be resolved. We put your IT back on course.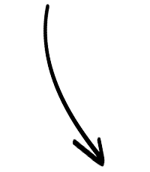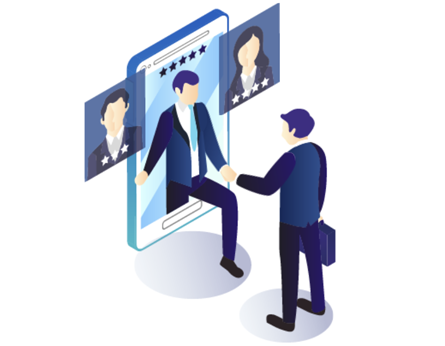 Get the results
Our seamless customer onboarding process will enable you to benefit from the get-go. Let's get you up and running.
We deal with your previous supplier. If you currently work with a IT supplier, there is no need to worry about handling their calls or managing the switch over - we do all of this for you. There's no awkward conversations. See how BCRS found switching IT companies in our case study.
We can't wait to work with you, but you need to make the first move... get in touch and lets get to know each other.