Webinar Recording:
Cyber Security for Small Businesses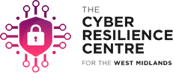 .
About the webinar


Cybersecurity for small businesses
Cybersecurity for small business leaders. Learn what cybersecurity an SME needs in 2021. Discover Home Office-funded cybersecurity resources available in the West Midlands.


Webinar joint hosted by West Midlands Cyber Resilience Centre who is supported by the National Police Chiefs Council (NPCC) and the National Cyber Security Centre (NCSC).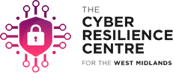 .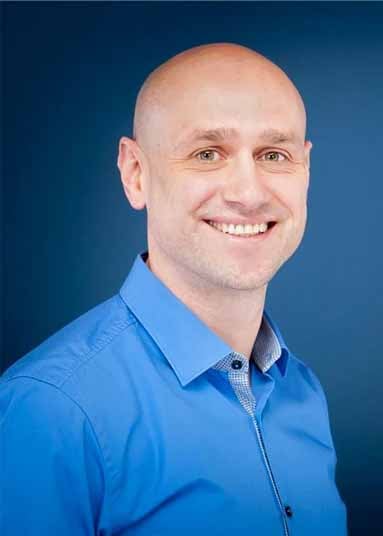 James Cash
Founder and MD, Superfast IT
Lead for cybersecurity at Superfast IT, James has 20 years experience in IT and security for small and medium sized businesses. James has been pinnacle in crafting and implementing cybersecurity packages for the 70-strong client base that spans Birmingham and the wider West Midlands, and is an advocate for helping small business to stay safe in the digital world.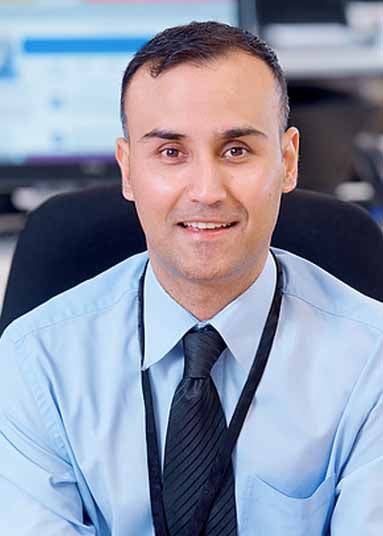 DI Hinesh Mehta
Former Head of Cyber and Innovation, West Midlands Cyber Resilience Centre and Detective Inspector at West Midlands Police Regional Cyber Crime Unit (RCCU)
Hinesh has been a police officer for over 16 years, most recently the Detective Inspector for the Regional Cyber Crime Unit. The majority of his service has been spent as a detective in various departments, including murder investigation and he started the country's first Digital Media Investigator Unit. Hinesh has been heavily involved with shaping the police response to cybercrime.
Webinar details

Learn the minimal cyber security a small business needs
in 2021. Cybercriminals are getting ever more sophisticated. Cybersecurity doesn't have to be expensive, but basic controls are needed in every business today to prevent becoming a cybercrime victim.

The message is clear, it's not a matter of if but when criminals target your business. The good news is small businesses can prevent most cybercrime by implementing basic cybersecurity measures.
This online event is for small business owners and senior leaders responsible for their business' security but are not cybersecurity experts.
By the end of the webinar you will:
Learn the minimal security needed for a small business in 2021

Understand how to protect your businesses with cybersecurity measures that are proportionate for an SME - in terms of cost and feasibility

The history of cybercrime

Who the West Midlands Cyber Resilience Centre (WMCRC) is and how your business can access their free membership and discounted cyber services, including Cyber Essentials

Take advantage of our free business security audit
Do I need cybersecurity?
Understand why security is important to all sized businesses in 2021. We will highlight the latest stats and figures from the West Midlands Police. We will answer:
Why does a small business need cybersecurity?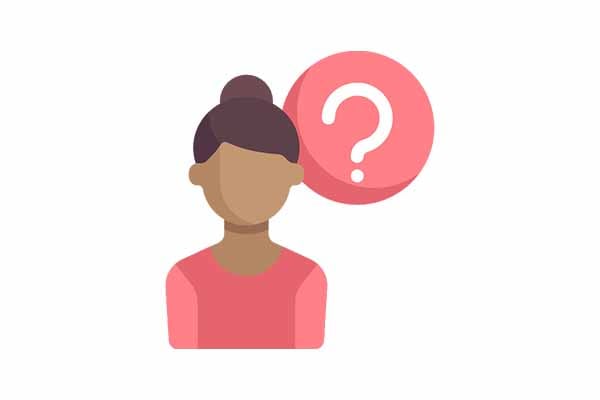 Cybersecurity Essentials
An introduction to the fundamental cybersecurity controls a small business needs in today's digital world. Find out:
What proportionate and affordable security controls do I need for my small business?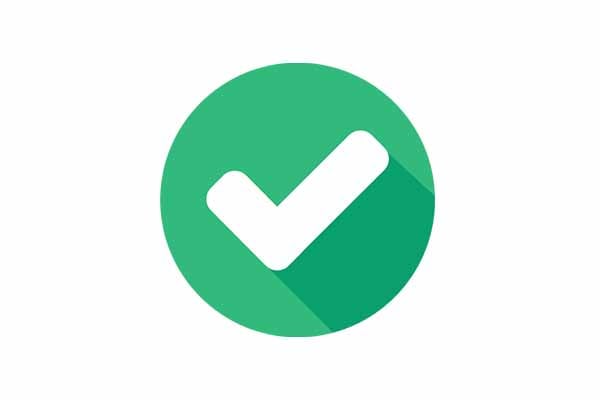 Free, Home Office funded cyber security
Supported by the National Police Chiefs Council (NPCC) and the National Cyber Security Centre (NCSC), uncover the security tools, services and support that is available from the West Midlands Cyber Resilience Centre's free membership.
What free, Home Office funded cybersecurity tools are available in 2021?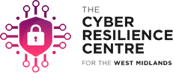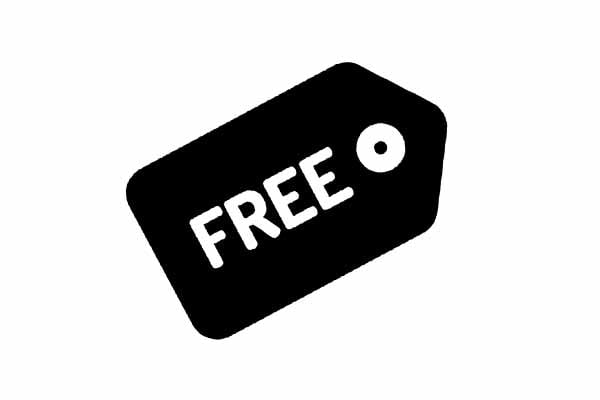 Complimentary security review
How good is my cyber security? Take advantage of our free security audit to businesses that attend the webinar.
Register for the webinar to get your business' security professionally reviewed by cybersecurity experts.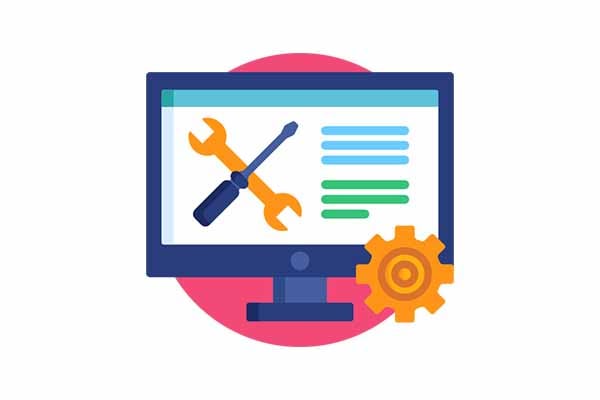 Sign up for future webinars
Be the first to know about our future events. Fill in the form below to sign up for notifications.