- Case Study -
NPA 24/7.
ISO 27001 consultancy
Successfully achieving ISO 27001 cybersecurity accreditation to meet supply chain security requirement

ISO 27001 Consultancy to pass cybersecurity Accreditation


Nick Hancock, Managing Director of home emergency experts, NPA, discusses how Superfast IT's ISO 27001 consultancy helped them achieve the standard and meet a major contract's supply chain security requirement.
0

%

Customer satisfaction rating
NPA
Case Study
NPA had already achieved Cyber Essentials with the help of Superfast IT. After a major contract win, a supply chain security requirement meant NPA needed to pass the comprehensive cybersecurity accreditation, ISO 27001.
ISO 27001: Information Security Management covers the management of security of assets. For example, financial information, intellectual property, employee personal details and third parties handling of business data. ISO 27001 consultancy was required to guide NPA through the strict criteria, while new security practises were implemented.
IT challenges
Implementing new, sophisticated business security processes.

Prepare information for auditors to demonstrate that security standards were met.


Implement ongoing audits to continually meet and pass the ISO standard.
About NPA
NPA are one of the UK's leading providers of emergency property assistance.
Their team of advisors answer, deploy and respond to thousands of calls from our client's customers every year. Over the past 5 years, NPA have grown the business from 30 to nearly 200 employees after winning contracts in the insurance, house builder and housing association markets.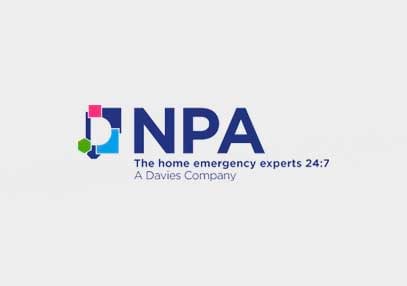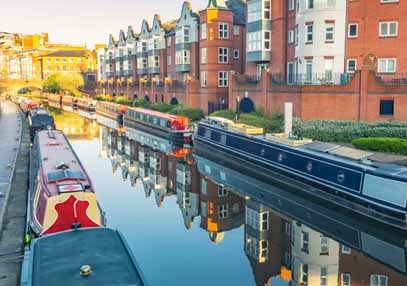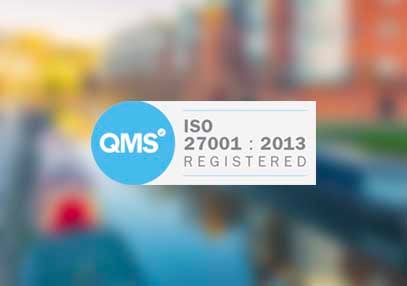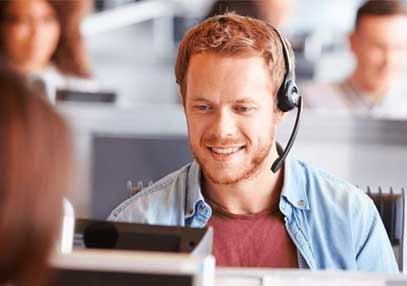 Solution
Superfast IT's ISO 27001 consultant guided NPA through the entire process.
Conduct a gap analysis and identify areas assessment criteria was not being met.
Implement the security improvements identified in the gap analysis.
Prepare paperwork and documentation for auditors.
Undergo ongoing audits to ensure NPA maintain ISO 27001 standard.
Outcomes
NPA passed ISO 27001

Business can prove their impressive cybersecurity credentials to customers and prospect clients


The new cybersecurity practises and processes provide a long term, secure solution.
Testimonial
Nick Hancock, MD, NPA
"We won a major tender where we needed to achieve ISO 27001 cybersecurity accreditation. And again, the Superfast guys were a large part of the project to help us to one, win the tender and secondly, achieve the accreditation. And I undoubtedly don't believe that we have got that accreditation if it wasn't for the guys walking us through and really helping us achieve the standard."
"Superfast helped us to one, win the tender and secondly, achieve the accreditation"
What next?
Whether improving your business security or achieving cybersecurity accreditation, we can help.

Find out how to work with us or learn more about us.


Ready to find out how we can work together?
Get in touch to explore how we can partner.